You must allow cookies and JavaScript for a proper shopping experience.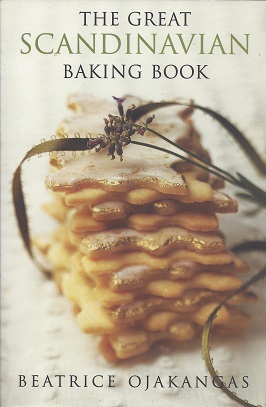 Price: $9.47
Publisher: Minneapolis, MN, University of Minnesota Press : 1999.
Seller ID: 607695
ISBN-13: 9780816634965
Binding: Trade Paperback
Condition: Fine
---
Full number line 10 9 8 7 6 5 4 3 2 1. . 318 pages. Food is the heart of a Scandinavian home: scrumptious pies, delicate pastries, millions of cookies, and, of course, savory breads. Each country -- Denmark, Norway, Sweden, Finland, and Iceland -- has its specialty and no one goes hungry. In this mouthwatering collection, Beatrice Ojakangas calls on her own Scandinavian heritage and wide-ranging knowledge of baking to produce the definitive cookbook for this rich cultural heritage
View More...