You must allow cookies and JavaScript for a proper shopping experience.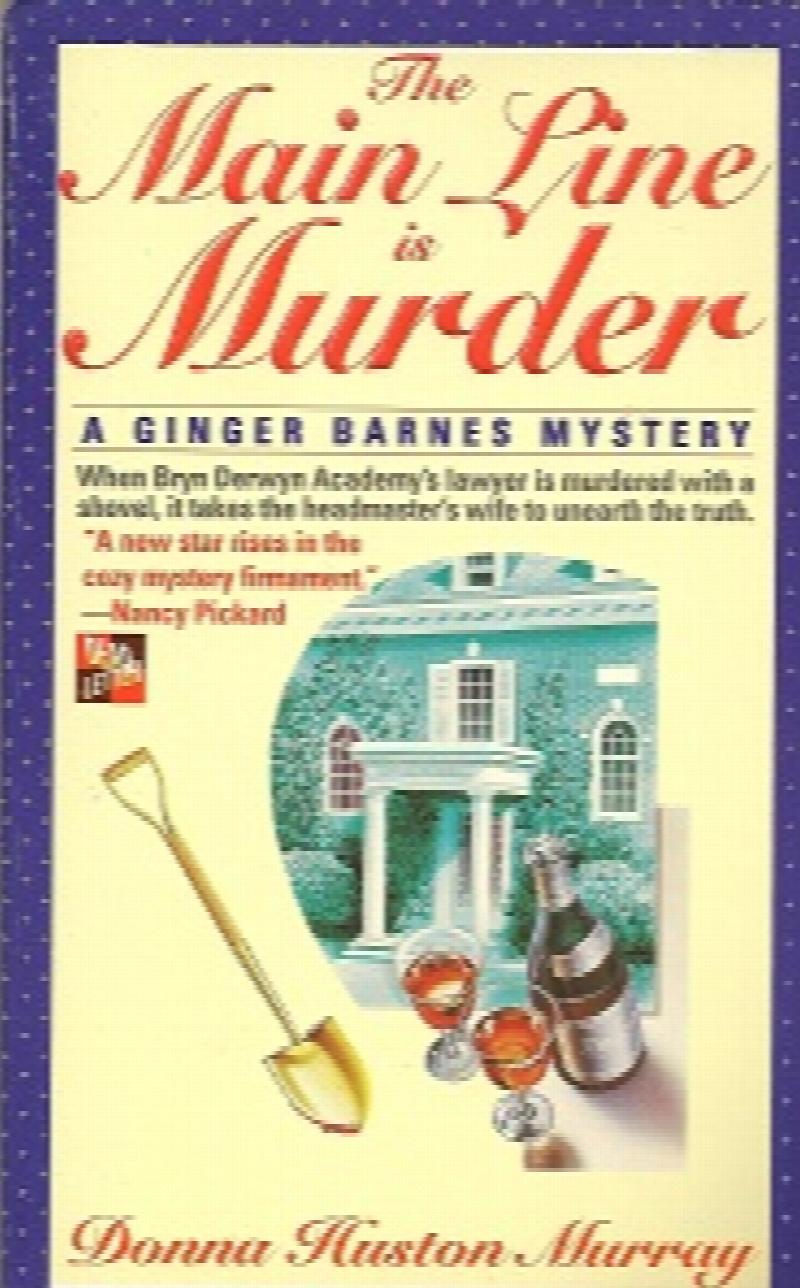 Price: $6.00
Publisher: New York, St. Martin's Paperbacks : 1995
Seller ID: 602229
ISBN-13: 9780312956370
Binding: Mass Market Paperback
Condition: Very Good
---
Mild spine crease. Full number line 10 9 8 7 6 5 4 3 2 1. . 0.73 x 6.74 x 4.27 Inches. 288 pages. A Ginger Barnes Mystery, No. 1. Soon after her husband becomes headmaster of struggling Bryn Derwyn Academy, Ginger Barnes learns that a murder on the campus can kill a schools reputation in a heartbeat. To move the scandal off the front page before the school goes under, Gin attempts to hurry the investigation along. Will her amateur sleuthing save her husbands career and her familys new home? Or will risking the wrath of a killer prove to be the most dangerous thing shes ever done?
View More...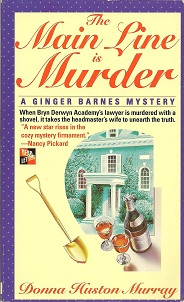 Price: $4.30
Publisher: New York, St. Martin's Paperbacks : 1995
Seller ID: 604788
ISBN-13: 9780312956370
Binding: Mass Market Paperback
Condition: Very Good
---
Light edgewear. Paperback Original. No spine crease. 0.73 x 6.74 x 4.27 Inches. 294 pages. A Ginger Barnes Main Line Mystery, No. 1. Cultivating a reputation for her do-it-yourself skills as the wife to Bryn Derwyn Academy's new headmaster, Ginger Struve Barnes finds the school in sad disrepair, a situation that pales when a corpse is found on campus.
View More...