You must allow cookies and JavaScript for a proper shopping experience.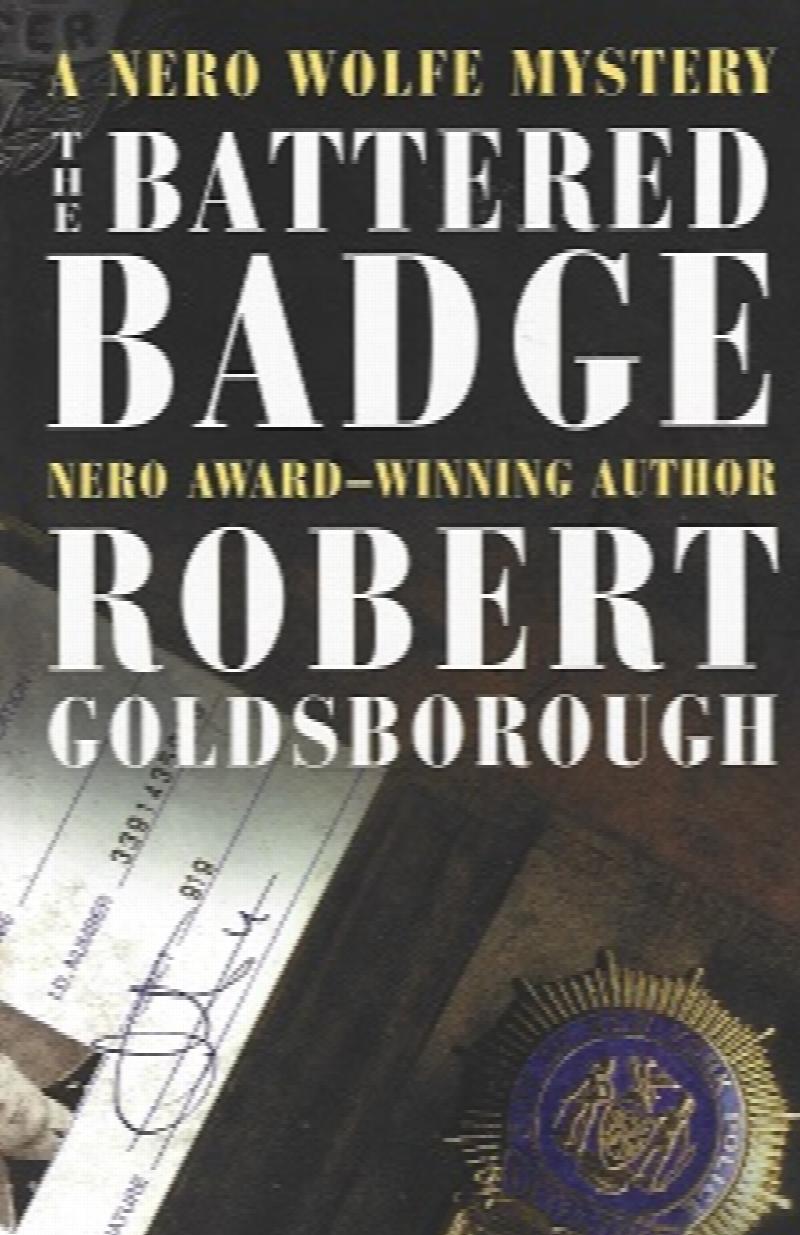 Price: $14.99
Publisher: New York, Mysterious Press / Open Road : 2018
Seller ID: 609458
ISBN-13: 9781504049108
Binding: Trade Paperback
Condition: Fine
---
No spine crease.. 240 pages. A Nero Wolfe Mystery, No. 14. A shake-up in the NYPD homicide squad following a high-profile murder is bad for business for private investigator Nero Wolfe.When wealthy and popular crusader and reformer Lester Pierce is gunned down in front of his Park Avenue residence, the public outcry forces the NYPD to restructure its homicide department. As the deceased was highly critical of Inspector Lionel Cramer, the longtime head of homicide is temporarily relieved of his badge. But it seems Cramer was not just a scapegoat: He was seen dining in Little Italy with mob king...
View More...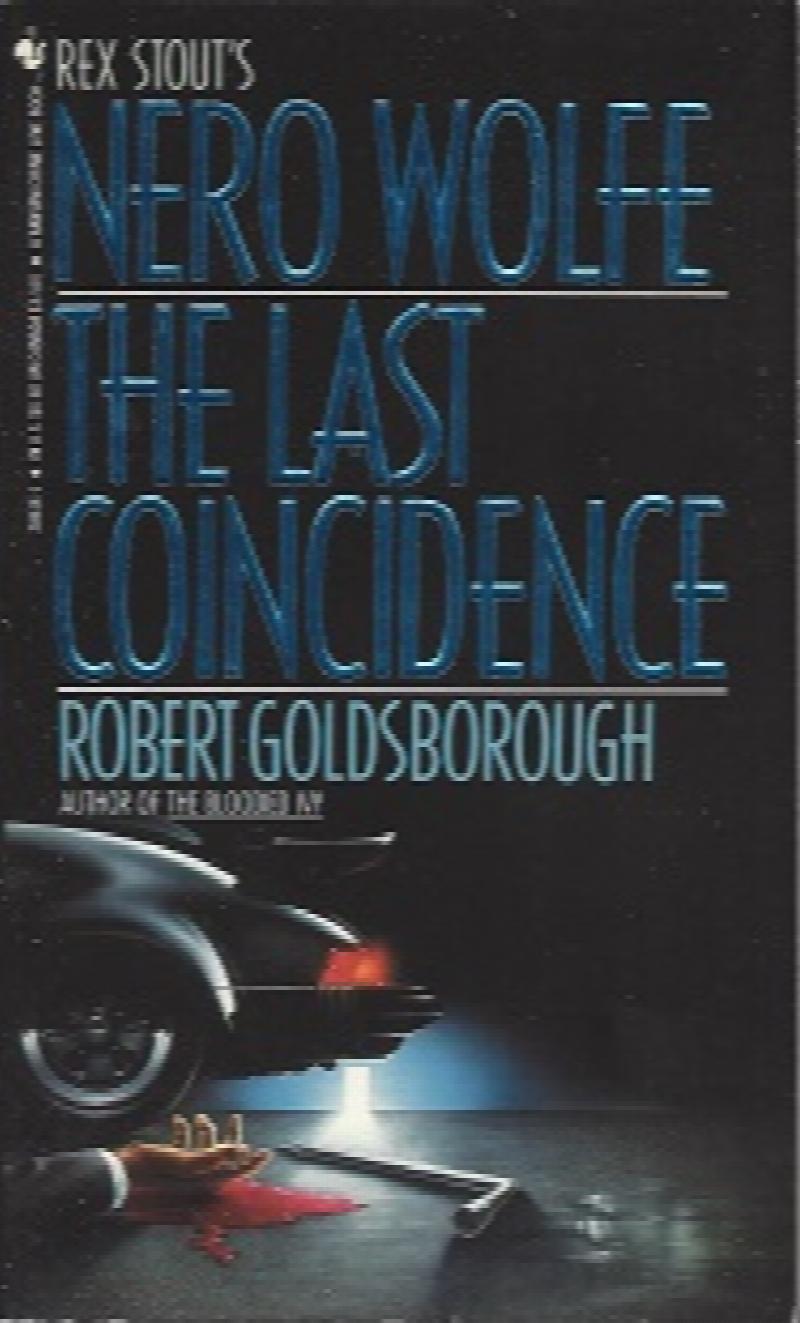 Price: $7.75
Publisher: New York, Crimeline / Bantam Books : 1990
Seller ID: 601555
ISBN-13: 9780553286168
Binding: Mass Market Paperback
Condition: Near Fine
---
No spine crease.. 1.1 x 7.2 x 4 Inches. 202 pages. A Nero Wolfe Mystery, No. 4. After the heir to a frozen-food fortune gets iced, Nero Wolfes right-hand man becomes a suspect:Goldsborough does a masterly job with the Wolfe legacy (Booklist). When Lily Rowan doesnt laugh at his jokes, Archie Goodwin knows something's wrong. Her niece Noreen has been running around with Sparky Linville, a club-hopping bad boy who's the terror of Manhattan nightlife, and the last time she went out with him, Noreen wasnt herself when she came home. All she would tell her aunt was that she had been assaulted. Spr...
View More...