You must allow cookies and JavaScript for a proper shopping experience.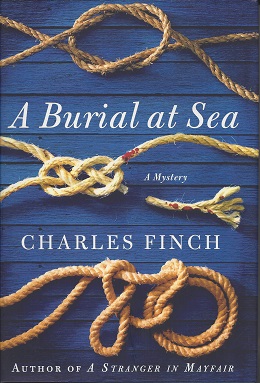 Price: $24.99
Publisher: New York, Minotaur Books : 2011
Seller ID: 607976
ISBN-13: 9780312625085
Binding: Hardcover
Condition: Fine in Fine dust jacket
---
Protected in a removable Brodart archival cover. Bound in dark blue with title and author on spine in gold. Full number line 10 9 8 7 6 5 4 3 2 1. . 310 pages. A Charles Lenox Mystery, No. 5. 1873 is a perilous time in the relationship between France and England. When a string of English spies is found dead on French soil, the threat of all-out war prompts government officials to ask Charles Lenox to visit the newly-dug Suez Canal on a secret mission. Once he is on board the Lucy, however, Lenox finds himself using not his new skills of diplomacy but his old ones: the ship's second lieutenant...
View More...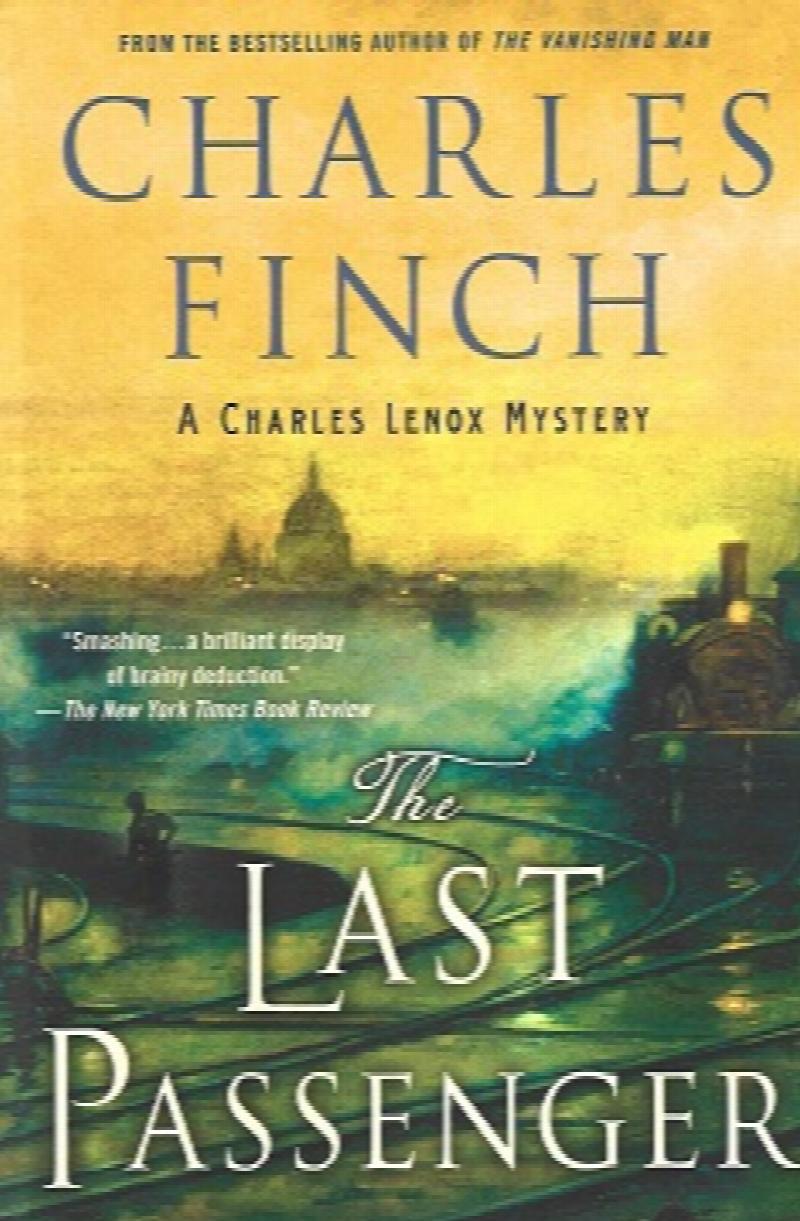 Price: $16.25
Publisher: New York, Minotaur Books : 2021
Seller ID: 609537
ISBN-13: 9781250312211
Binding: Trade Paperback
Condition: Near Fine
---
No spine crease.. 302 pages. A Charles Lennox Mystery, No. 0.5. From bestselling author Charles Finch comes the third and final in a prequel trilogy to his lauded Charles Lenox series.London, 1855. A young and eager Charles Lenox faces his toughest case yet: a murder without a single clue. Slumped in a third-class car at Paddington Station is the body of a handsome young gentleman. He has no luggage, empty pockets, and no sign of identification on his person. And putting together the clues to the mystery of the man's identity only raises more questions, when Lenox discovers that the crime has ...
View More...